Go Fun 2019! The Third ProCircle Sports Meeting Held in Suzhou
[June 1st, 2019, Suzhou, China] The long-awaited sports meeting has been held at Chengbei Gymnasium (Industrial Park of Suzhou). This sports meeting has set eight events- four individual events and four team competitions.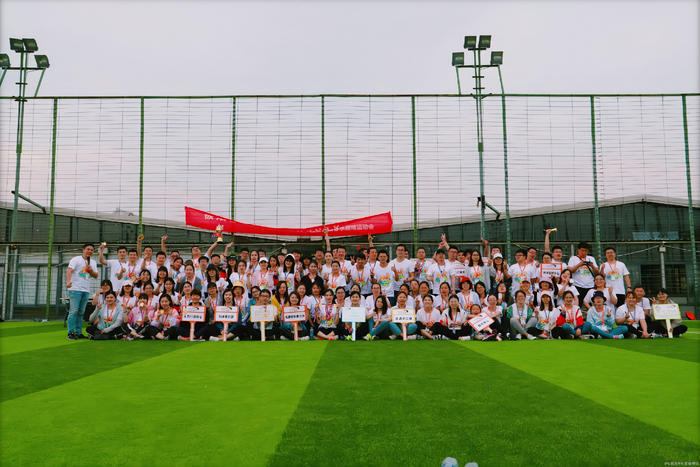 Competition Cucoloris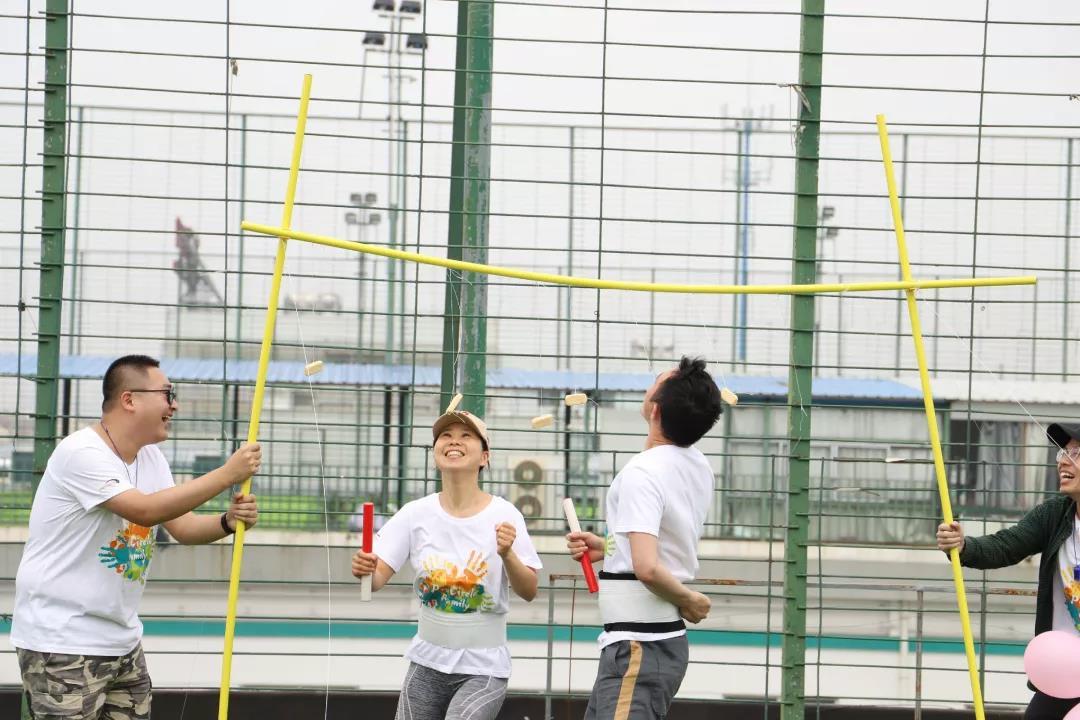 Fun Relay Race/趣味接力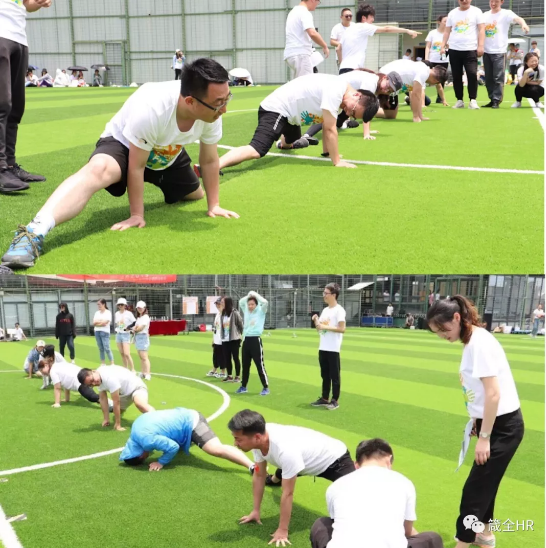 Split Relay/劈腿接力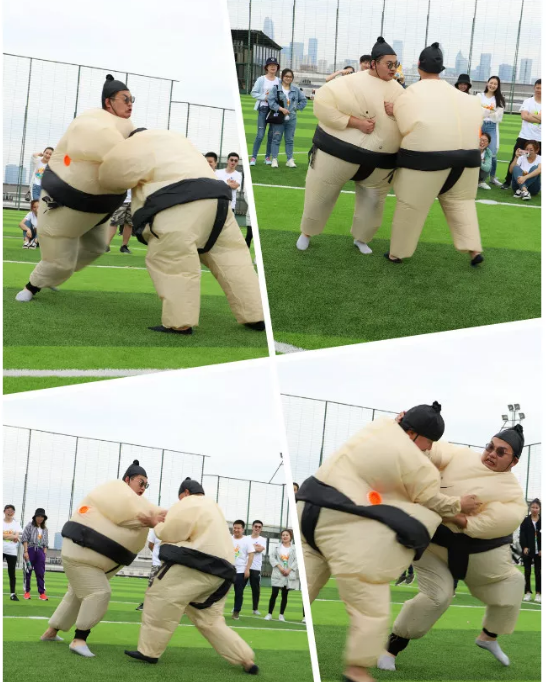 Sumo/相扑
Bicycle Slowly/自行车慢行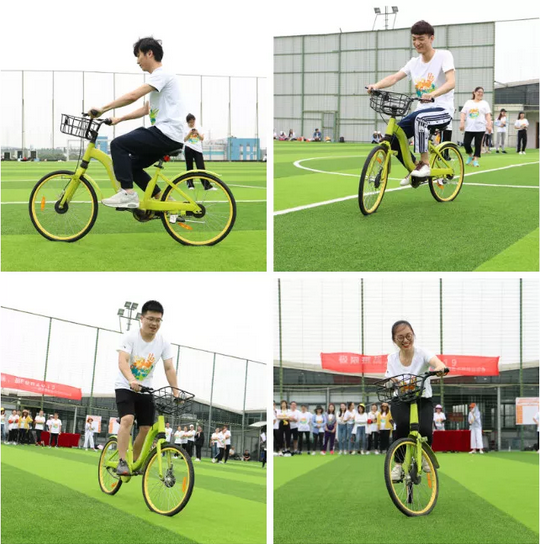 Back Bend/ 绝世好腰
After one day's competition, Supply chain's Chaoqun Lee has won the first prize of individual event. And B2B Department has got the Team Competition's first awards.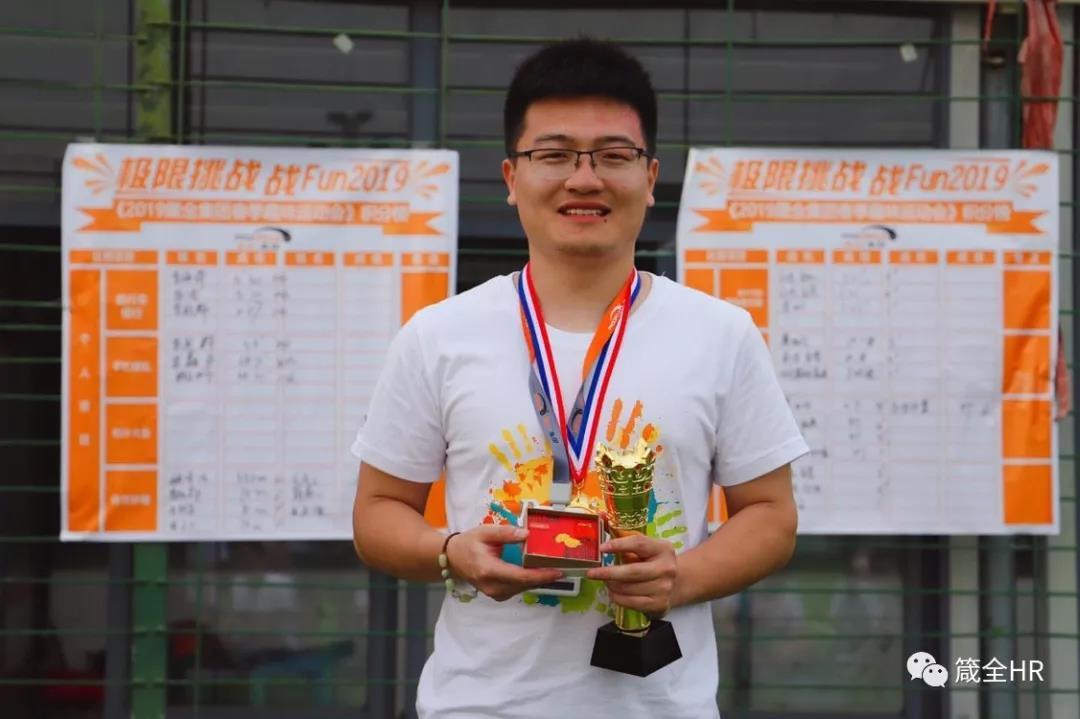 Chaoqun Lee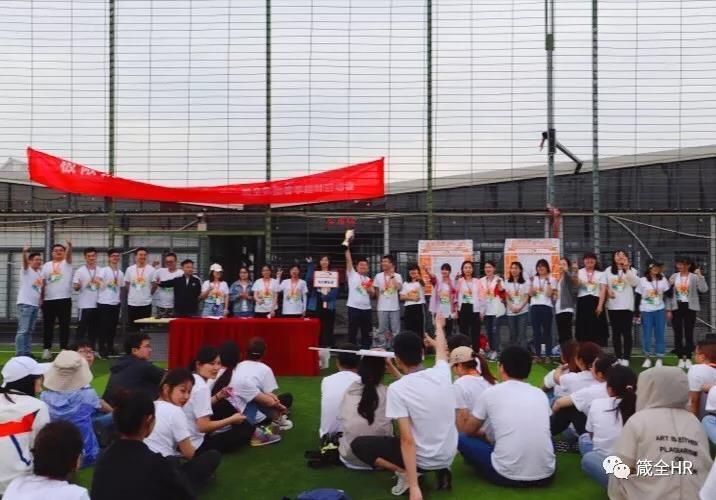 B2B Department
DON'T MISS OUT!
Sign up to get updates from PROCIRCLE