Home
>
News
>
NEW RELEASE
>
Suzhou SIP Gov. & ProCircle Have Co-created And Shared the Tech Development of ProCircle
Suzhou SIP Gov. & ProCircle Have Co-created And Shared the Tech Development of ProCircle
Suzhou SIP Gov. & ProCircle Have Co-created And Shared the Tech Development of ProCircle
[Suzhou, China. April 18, 2019] ProCircle has been visited by Suzhou Industrial Park (SIP) Science, Technology, and Internet Technology Administration. The owner of ProCircle has introduced the company's current situation. And the representatives of government also put forward the improvement suggestion.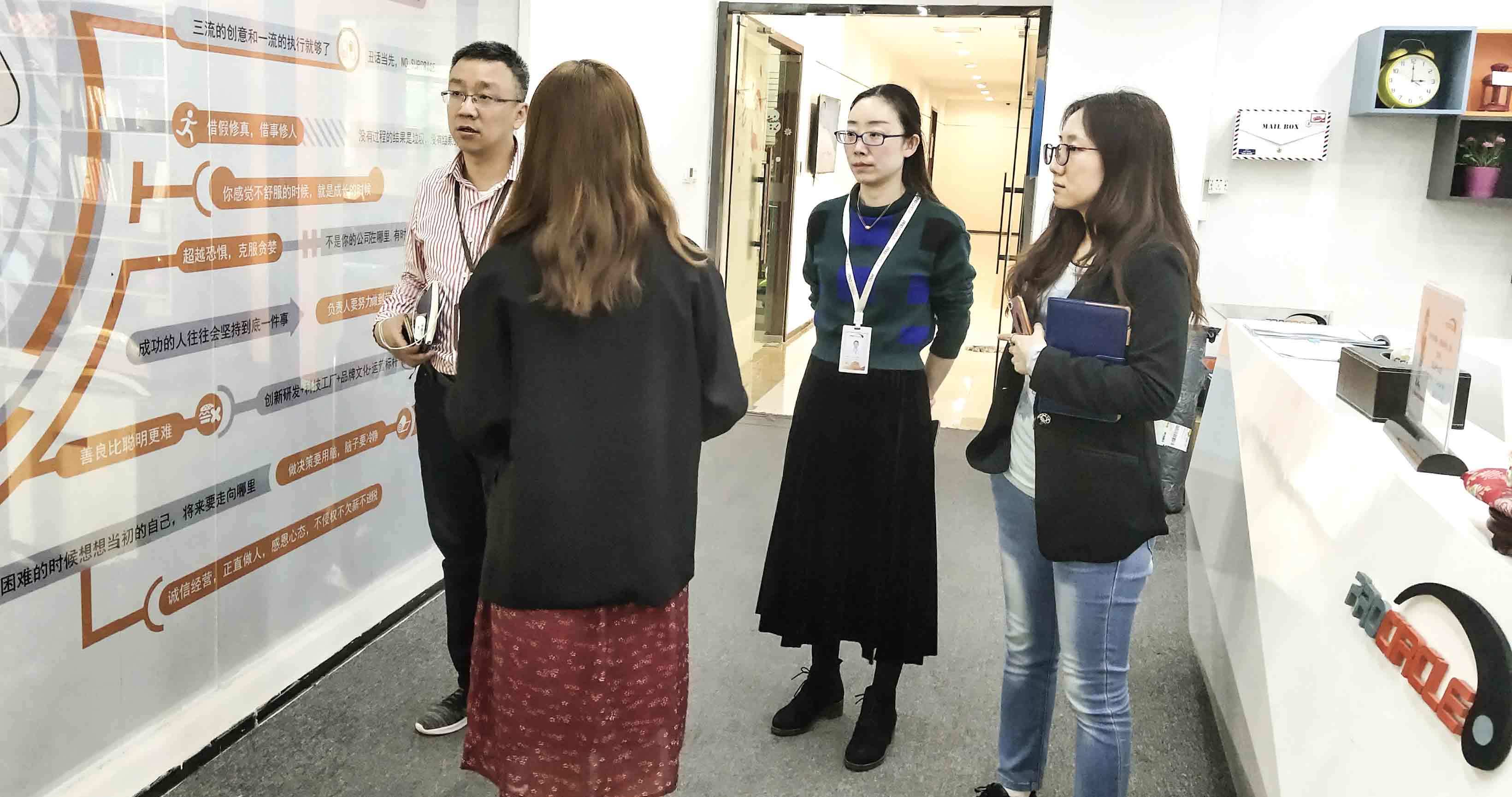 [SIP Gov. put forward the proposals.]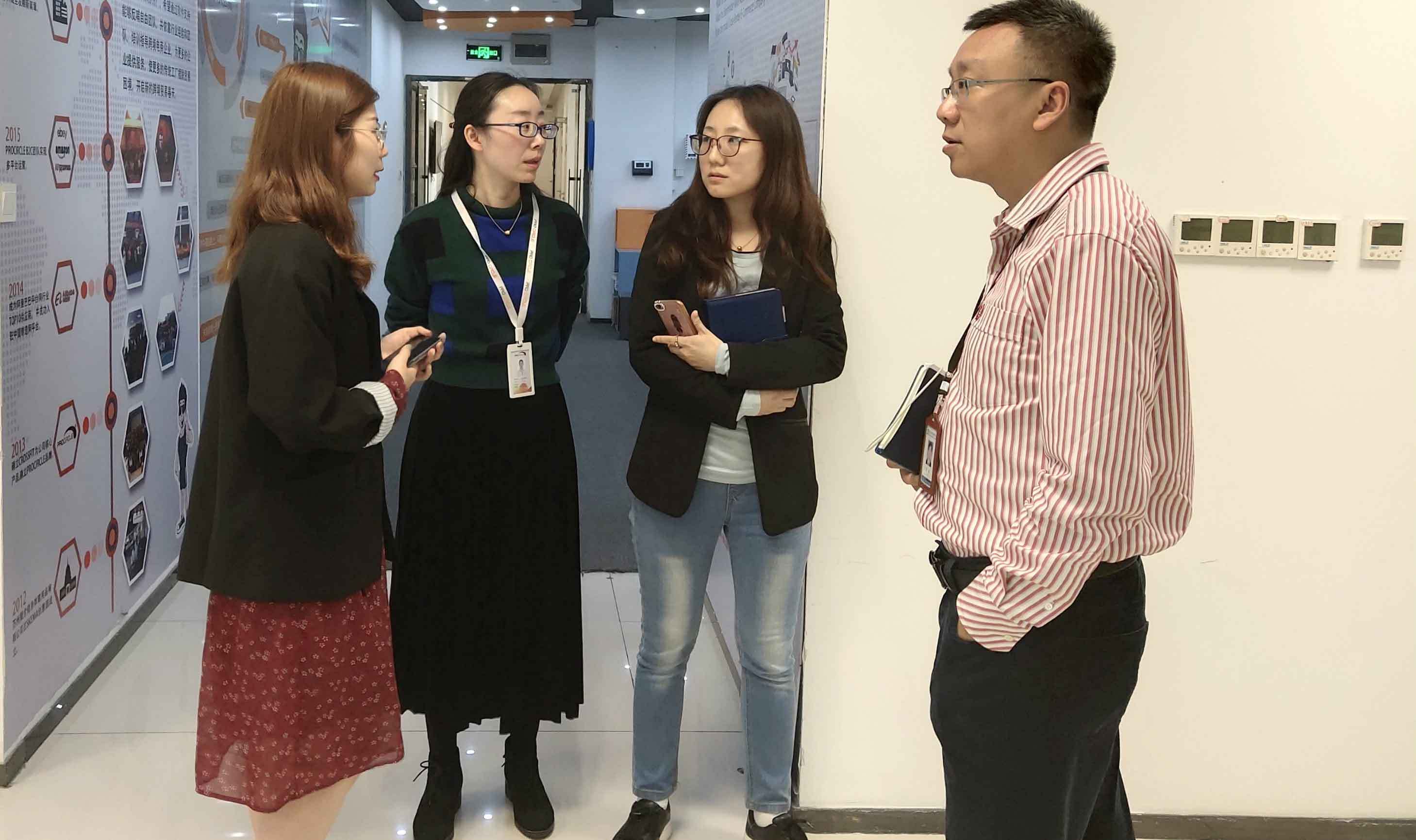 ProCircle's Chief Financial Officer is introducing the company basic information.
After co-creating and sharing of technology upgrade, ProCircle has deeply realized that the significance of technology.
ProCircle will keep the proposal in mind. We are always on the way and never stop.
ProCircle Fitness Training Co. Ltd
April. 18, 2019
DON'T MISS OUT!
Sign up to get updates from PROCIRCLE