Happy International Women's Day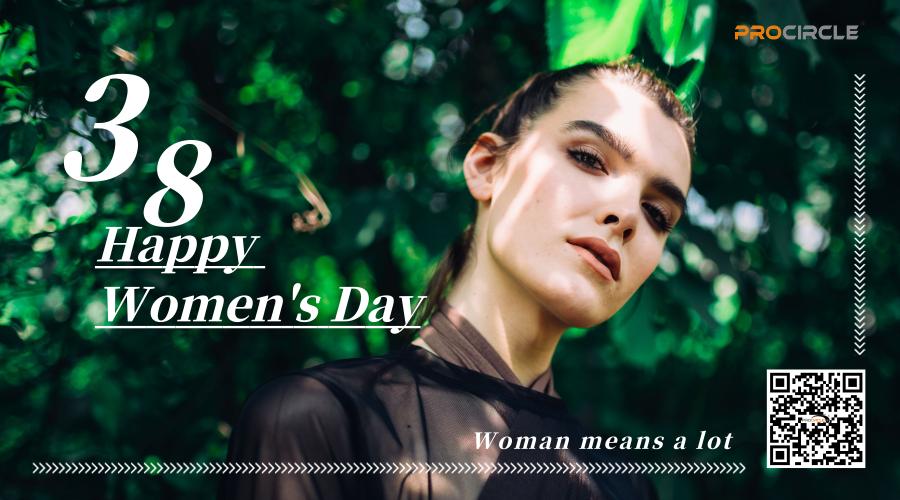 Happy International Women's Day
The Origin of International Women's Day
Do you know the origin of the International Women's Day?
International Women's Day (IWD) is celebrated on March 8 every year. It is a focal point in the movement for women's rights.
After the Socialist Party of America organized a Women's Day on February 28, 1909, in New York, the 1910 International Socialist Woman's Conference suggested a Women's Day be held annually. After women gained suffrage in Soviet Russia in 1917, March 8 became a national holiday there. The day was then predominantly celebrated by the socialist movement and communist countries until it was adopted in 1975 by the United Nations.
Today, International Women's Day is a public holiday in some countries and largely ignored elsewhere. In some places, it is a day of protest; in others, it is a day that celebrates womanhood.
For celebrating the festival, ProCircle has prepared many activities and some surprise for the ladies.

Flowers, greeting cards, dessert, cake, and the women's favorite gifts-lipstick
You will never be

Disappointed
DON'T MISS OUT!
Sign up to get updates from PROCIRCLE