[Suzhou, China, December 20, 2018] After three months' competition, Trigger Zeng, the Director of Oversea Department, has won the first prize of the Master of Foreign Trade competition.
The Master of Foreign Trade Competition was held in Wuxi City, Jiangsu Province by Alibaba Group. The prize is not only a praise for Zeng but a confirmation of Procircle.
It is widely acknowledged that no success comes easily. Since the last competition held in Suzhou, it has passed one month. During this month, Zeng has worked day
and night. Every modification, every trial lecture and every performance.
He did these alone. All of these have witnessed his success. It's his ambition and sense
of responsibility to lead him to win this prize.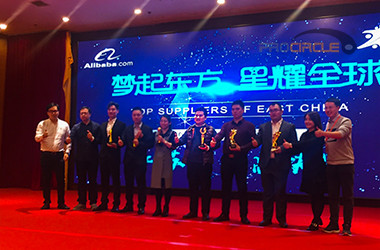 Though Zeng has won the first prize this time, there
will be a bigger platform for him to share his successful experience and Procircle's excellent performance. Let's expecting his better achievement in the future. All procirclish will stand by him. Procircle spirit will always keep in mind!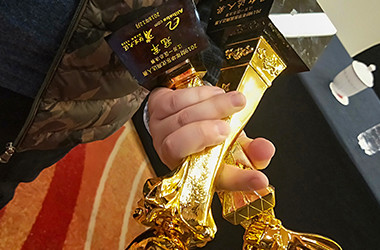 DON'T MISS OUT!
Sign up to get updates from PROCIRCLE