Preeminent Procircle Brilliant Business
Preeminent Procircle Brilliant Business
Procircle's COO has been interviewed by CCTV.
[Suzhou, China, December 20, 2018] Procircle COO Simon Lee was invited to Hangzhou, the capital city of Zhejiang Province, to attend the '2019 Enterprise New Year's Development Strategy Forum' by Tiancheng Foreign Trade Educational Group. During this forum, Lee has shared the successful experience of Procircle.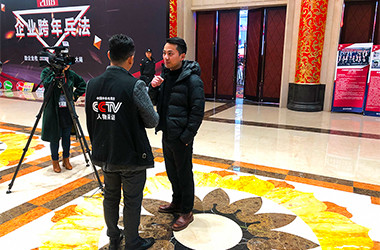 In 2012, Procircle only had a less than 4 square meters' office to do his business. Two persons in this company. One is Procircle's CEO Patrick Lee and other is his wife Circle Lee. They two used their own wisdom and experience to do the business. However, 6 years passed, Procircle has grown up as a preeminent enterprise who has four subsidiary corporations and was occupied over 1000 square metres place, at the same time, Procircle has established his own factory and warehouse for his customers' storage. There is no success which is without continues effort.
CCTV, the most official media in China, has invited Lee to do a exclusive interview to introduce and share the successful experience to all of the foreign trade company. Procircle's success belongs to every Procirclish.
Lead by the best CEO and COO, Procircle will, absolutely be one of the top company in China, even in all over of the world.
In a word, it is much appreciated of Tiancheng and CCTV news can give Procircle such a good chance to introduce himself to the whole country.
Marketing Team
Dec. 20, 2018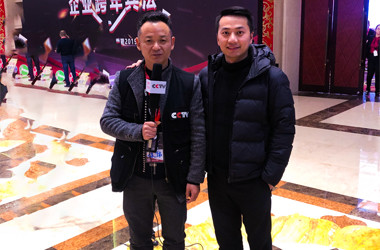 DON'T MISS OUT!
Sign up to get updates from PROCIRCLE